EU Directive 2014/95/EU, the US EPA GHGRP (40 CFR Part 98), the UK Energy and Carbon Reporting Regulations, and other mandates are pressuring investors and executives to decarbonize supply chains.  But it is easier said than done.  The technologies are complex, their future cost trajectories are uncertain, and carbon footprint is spread both upstream and downstream. REVchain™ capitalises on the vast experiences and extensive data accumulated by its parent company Boston Strategies International delivering industry leading results for industry leaders, helping them save 15 percent more in CapEx and achieving 25 percent higher return on investment.  REVchain™ is at the forefront of a global movement to make the planet a cleaner place.
Based on the long history of Boston Strategies International and the research from our new book Reinventing the Energy Value Chain: Supply Chain Roadmaps for Digital Oilfields through Hydrogen Fuel Cells, (PennWell Books, 2021), we have codified our proven methodology culminating in a cloud-based platform REVchainTM which will make your supply chain carbon-free, agile, resilient, and secure.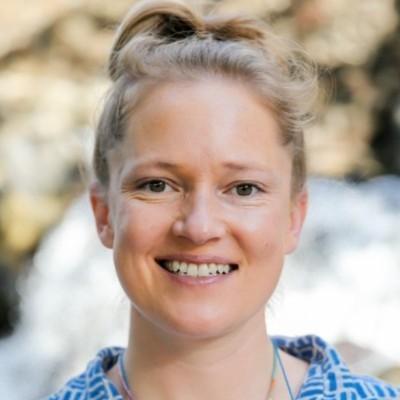 Charlotte MacAusland
With a diverse international business background, Charlotte developed and managed channel partner relationships in her careers with companies..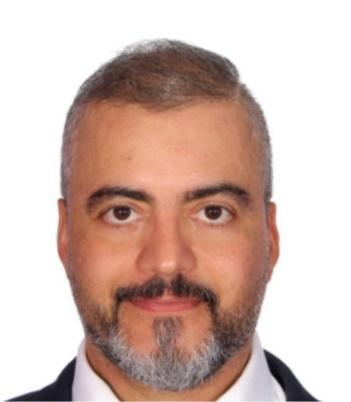 Ranjith Powell (ADQ)
Ranjith is the Head of Ports & Transport Infrastructure at Public Investment Fund, Saudi Arabia, a Sovereign Wealth Funds with USD 620 Billion of assets under management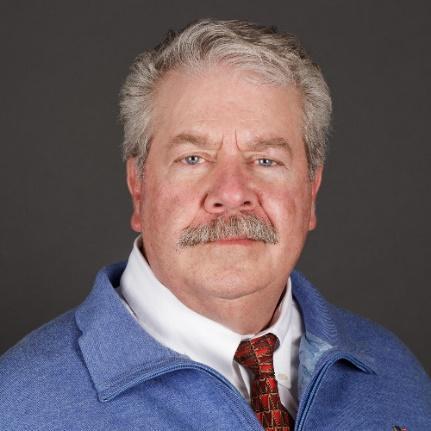 Thomas Cook
Thomas is Managing Director of Blue Tiger International who has spent over 30 years in Supply Chain management assisting organizations, trade associations and companies..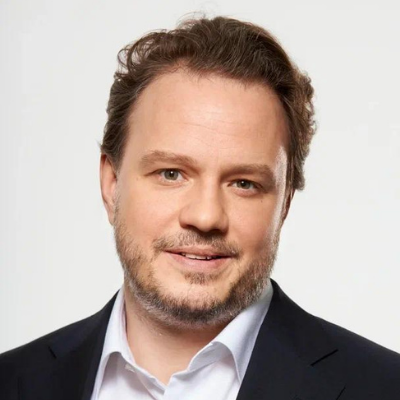 Denis Abakumov
Denis, with extensive experiences in the O&G at TNK-BP and Slavneft-one of the top ten O&G companies, is CEO of Bright Group which offers management & IT consulting..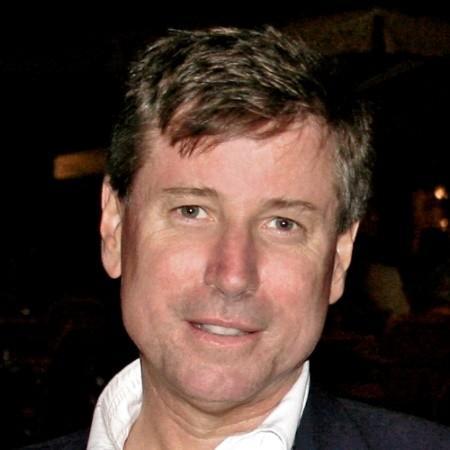 John Koon
John has extensive consulting and industry experience with a particular emphasis on leveraging internal and the supply base to achieve and sustain competitive advantage...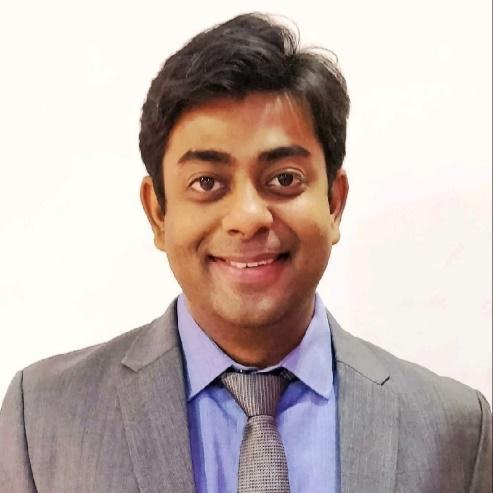 Alok Raj Gupta
Alok is an energy economist who has advised global corporations, multilateral agencies, and governments in areas including low carbon and net zero pathways..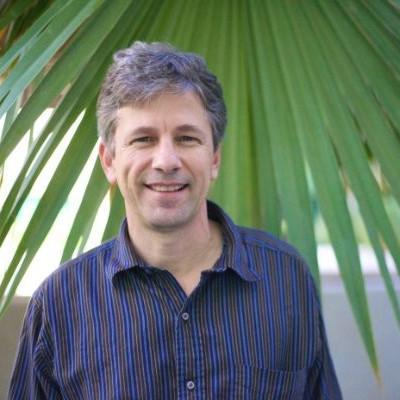 John A. Foote
A former US Air Force Captain with an MBA degree he has performed strategic supply chain leading roles with an extensive proven track record in multiple disciplines...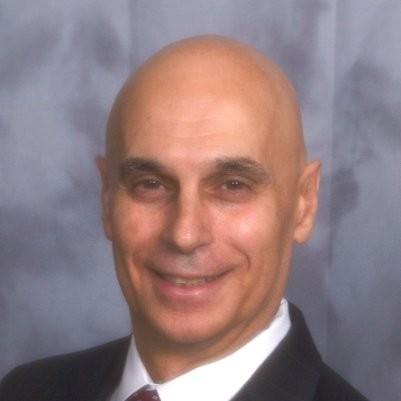 George DiRado
George is a financial leader with a proven track record in acquisition assessments and integrations, driving financial performance improvement delivering over millions..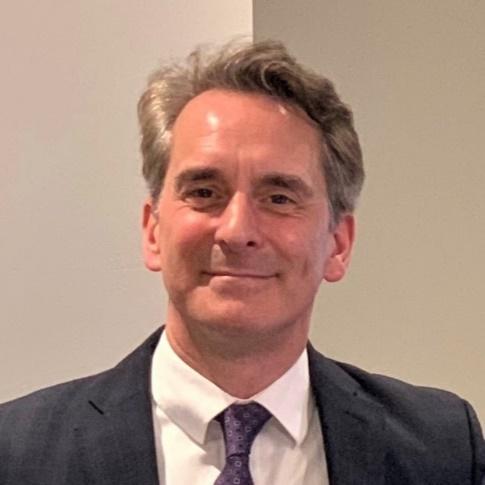 David Steven Jacoby
David is the founder of Revchain with more than 30 years of strategy & operations consulting. He has extensive experience in helping build carbon-neutral..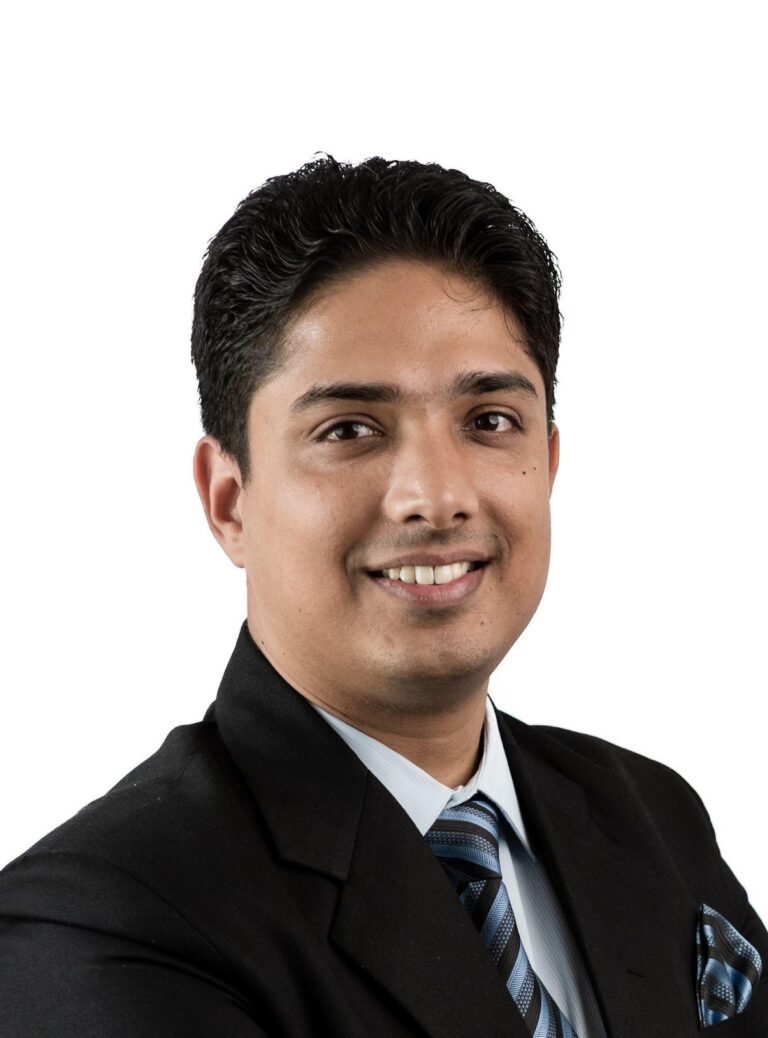 Amit Sharma
Amit, with an MBA in Marketing & a BA in engineering is an entrepreneur with extensive Brand Management, marketing strategies and Digital Transformation experiences..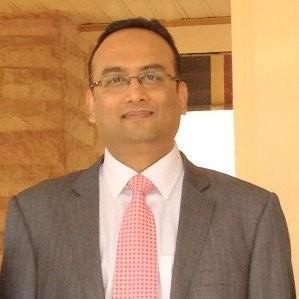 Muneeb Shaikh
Muneeb is former General Manager at Al-Suwaidi Holding Company, one of the Fortune 100 companies in Saudi Arabia under the umbrella of the Holding Company..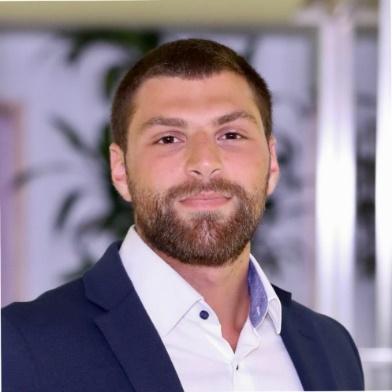 Georgio Nasr
Georgio with experiences in SNS customizing supply chain solutions has a BA in Computer Communication Engineering & Business Administration..
Energy & Industrial:
Avangrid, BP, CBMM, Georgia Pacific, Iberdrola, Minerals Technologies, Raytheon, Saudi Aramco, ThyssenKrupp, Vattenfall, etc.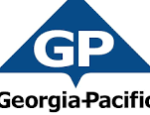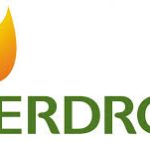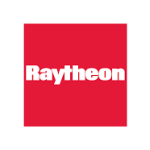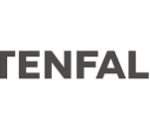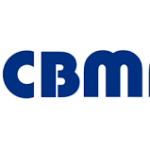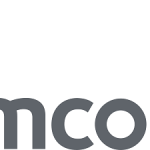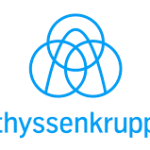 Transport & Logistics:
BNSF, CSX, FedEx, Fiat, GM, Mercedes-Benz, Renault, SNECMA, UPS, Volvo, VW, ZF, etc.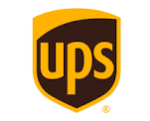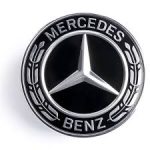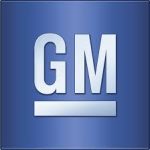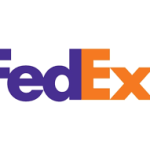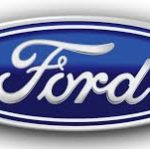 Distribution & Retail:
Gillette, Sears, Galeries Lafayette, A.T. Cross, Rent-A-Center, etc.