David Steven Jacoby
Master Class Instructor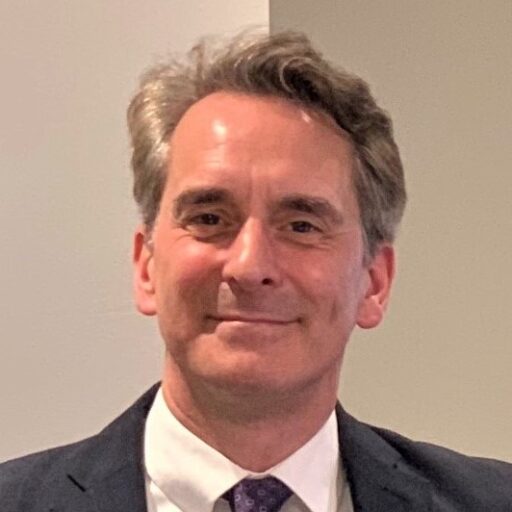 Instructor Bio
David is the President of Boston Strategies International, a consultancy that helps energy companies and national governments develop strategic value chains for critical materials, components, and equipment to achieve superior profitability and energy independence. He is teaches Operations Management and Supply Chain Management at New York University's Tandon School of Engineering and is a Senior Fellow at Boston University's Institute for Global Sustainability, as well as a former adjunct professor at Boston University's Questrom Graduate School of Business. He wrote Guide to Supply Chain Management for The Economist, Reinventing the Energy Value Chain for PennWell Books, and four other books on supply chain management and international trade. He earned his MBA and a Masters of Arts from the Wharton School at the University of Pennsylvania, and his academic and professional contributions to the field of supply chain management span hundreds of publications and media events. He holds supply chain certifications including C.P.M. CTL, CIRM, CFPM, CSCP, and AEE.

He has served as an advisory board member at New York Energy Week and a Chief Judge at the International Supply Chain Educational Association and was previously an international management consultant at Kearney and Oliver Wyman in the United States, France, Brazil, Hong Kong, and elsewhere.

David is passionate about building businesses that transform global supply chains. Based on extensive management experience in energy, automotive, transport, and retail in more than 50 countries managing and advising executive leadership teams, he has deep and practical first-hand knowledge of what's on the other end of your international supply chain and how you can use that information to reduce cost, grow revenue, and increase shareholder value.